RSI Expands Chemical Feed System Offerings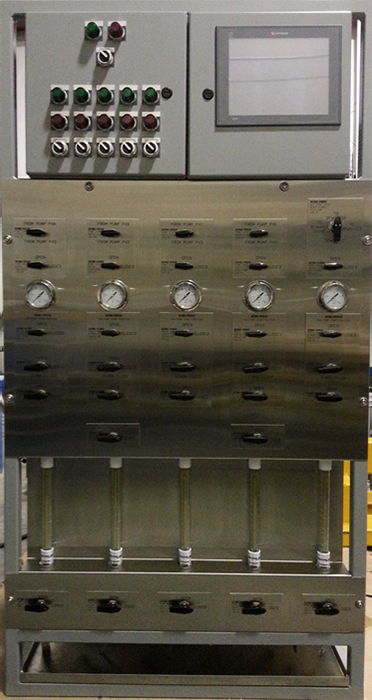 RSI recently designed, fabricated, and commissioned a Class II Division I flammable material chemical feed system. This type of system now greatly expands the type of chemical injection systems that RSI can offer to meet your unique chemical feed requirements.
Please call 815.207.4300 or email us using the contact button on this site for more information on how we can meet your toughest chemical feed applications.
Date : 3/28/2016