RSI Fast Tracks Nextera Energy St. Lucie Dispersant Addition System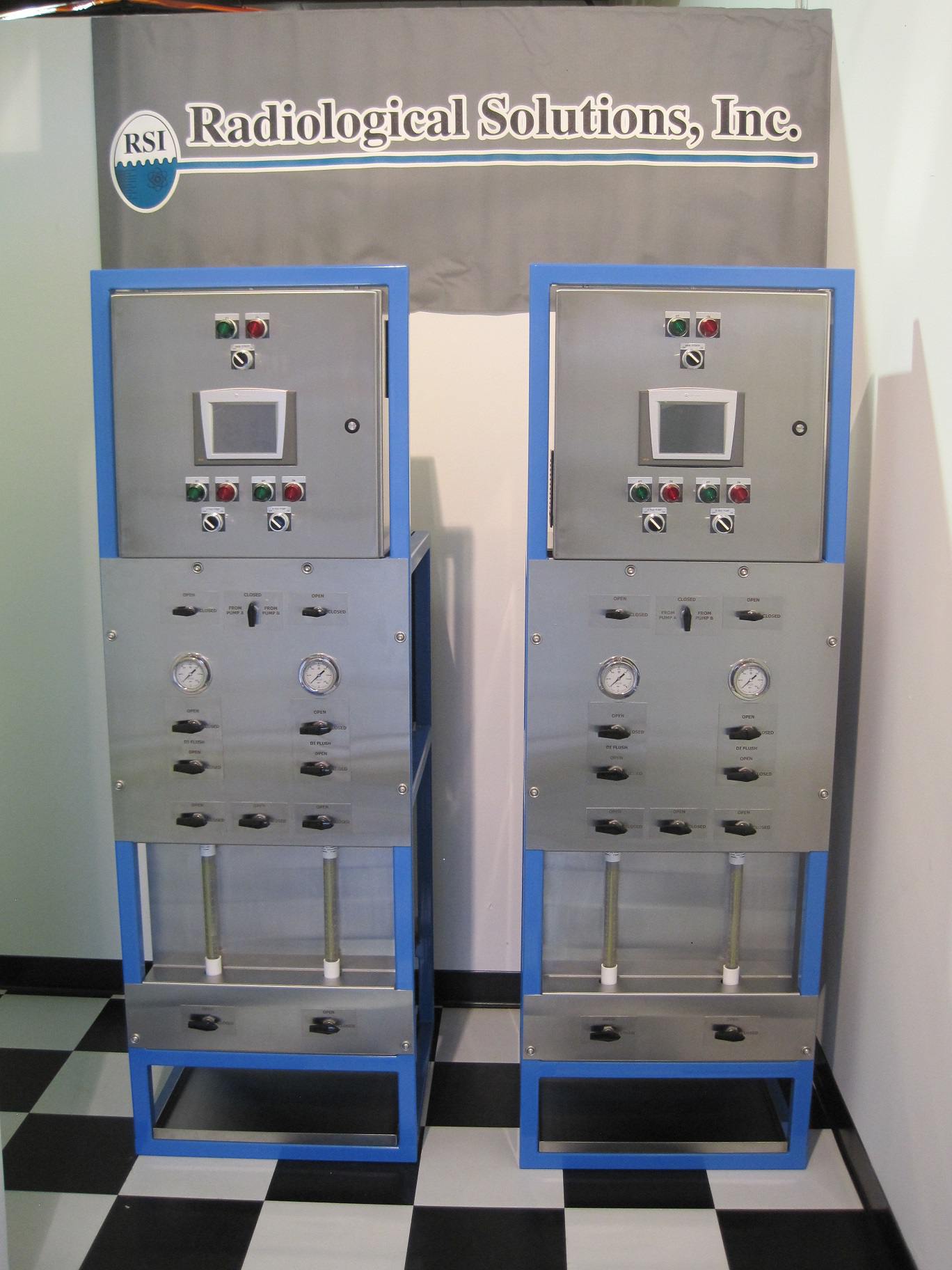 RSI continues to be the industry leader in dispersant addition systems. Once again, RSI was able to custom design and fabricate two (2) polyacrylic acid dispersant injection systems on an expedited schedule.
The equipment order was placed on 10/28/2014 and was delivered on December 29, 2014 meeting the utility's fast track schedule.
Date : 2/18/2015