RSI assists Exelon with Precoating Systems
RSI assists Exelon's Peach Bottom Atomic Power Station extended power uprate with new condensate system precoat tanks and metered precoating systems!
RSI replaced the original equipment precoat tank with a stainless tank with added features to support metered precoating operations. Metered precoating will allow Peach Bottom to apply powdered resin precoat media more uniformly and reduce waste water generation during precoating operations.
RSI also provided Peach Bottom with a metered precoating system for the Unit-3 reactor water cleanup filter demineralizer system as part of a larger equipment upgrade.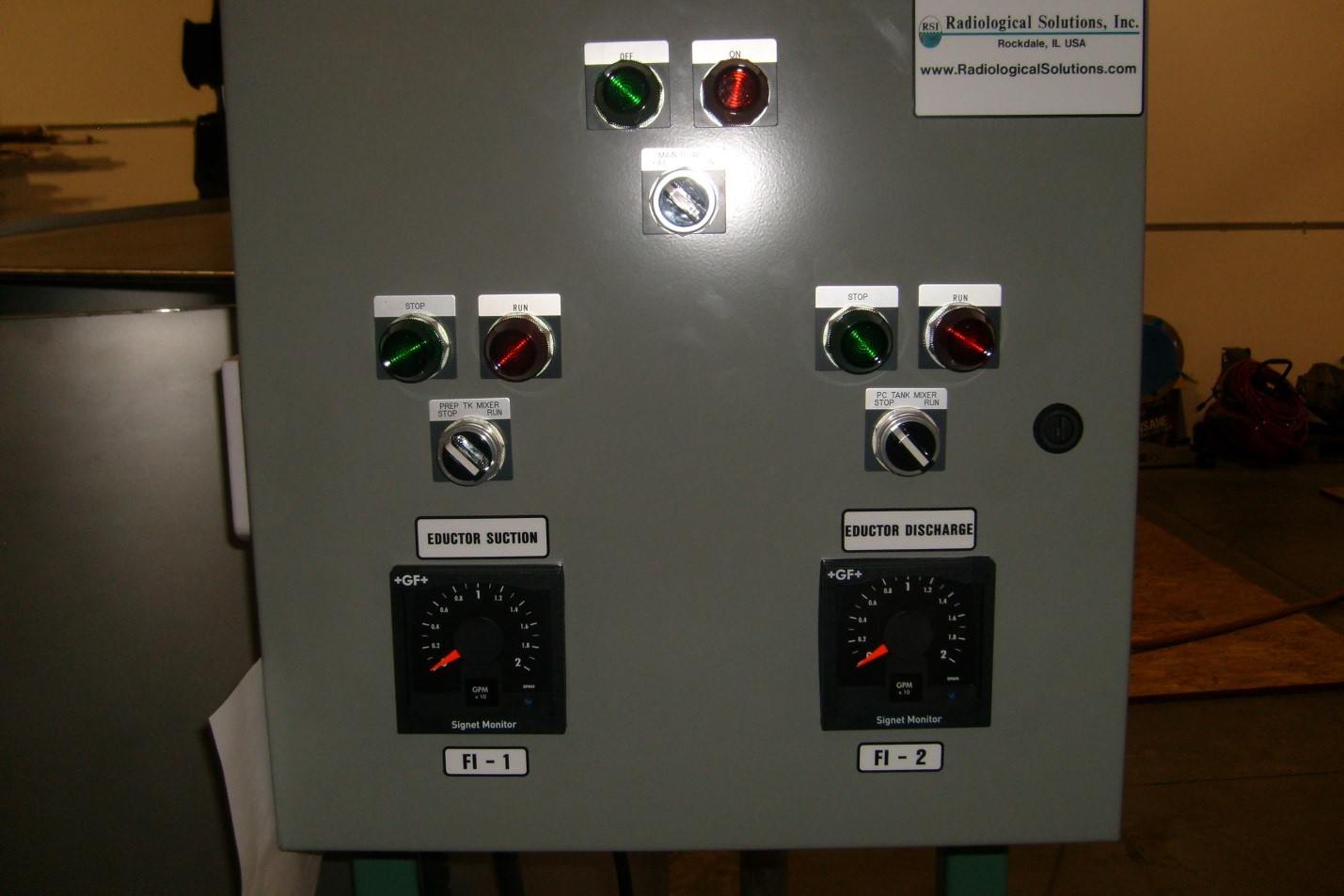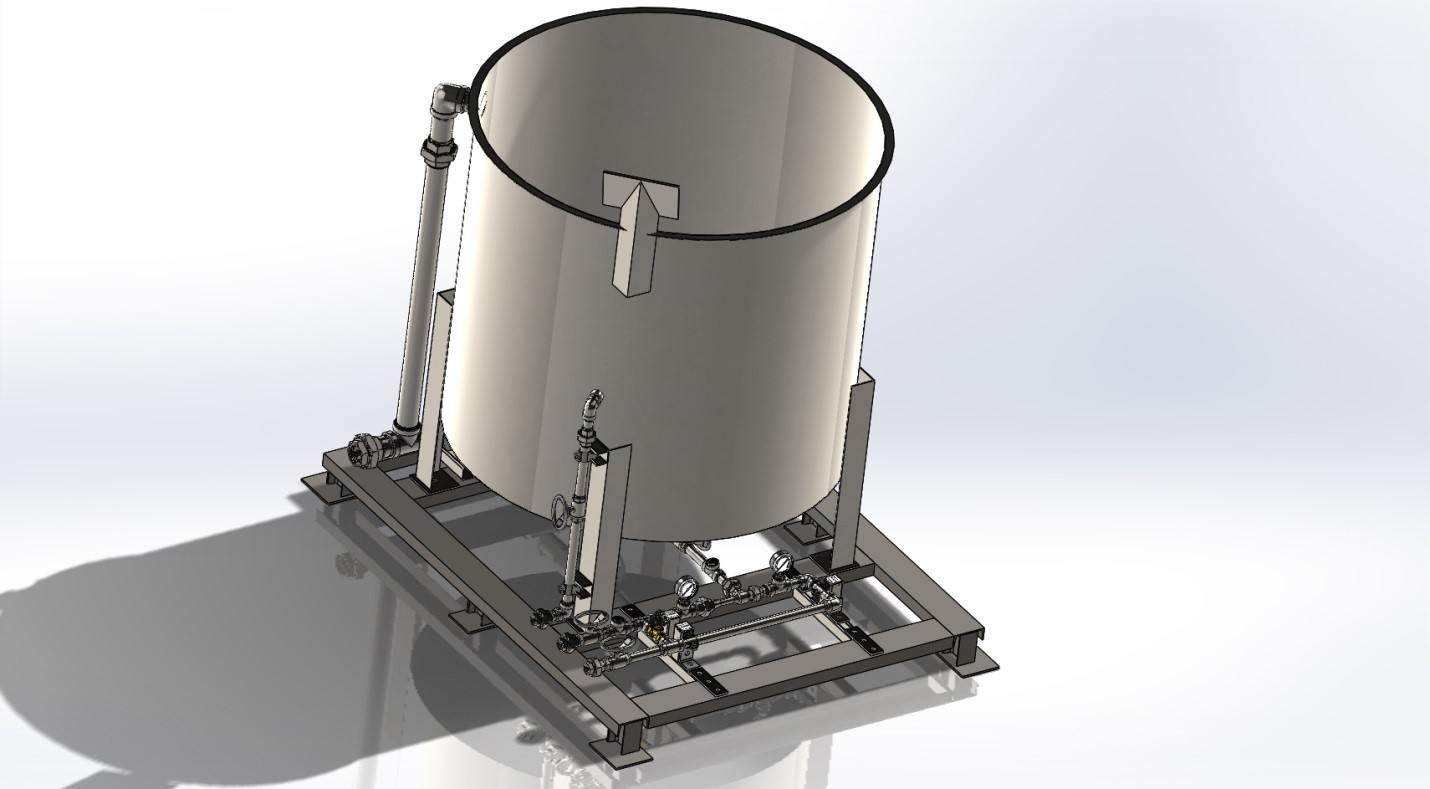 Date : 1/8/2014