RWCU Metered Precoat System Operational
Exelon's Peach Bottom Atomic Power Station has recently installed RSI's metered precoating technology to complement other hardware upgrades for the Unit-3 RWCU filter demineralier system. Some of the features include an integral spray ring with splash guard as well as a tank low level eductor suction isolation feature to prevent air ingress into the system.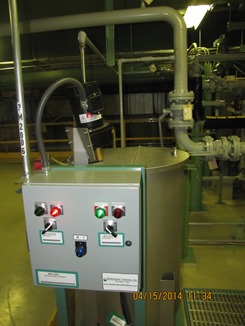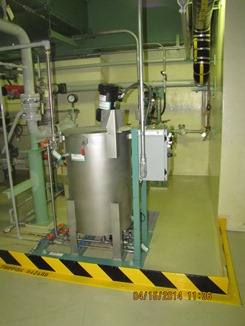 Please contact RSI at
info@radiologicalsolutions.com
for more details.
Date : 4/15/2014